Innovative, experimental, creative: from the twenty-year experience of Food Editore, Dalcò Edizioni is born, incorporating the know-how on cookbooks and expanding into international markets as a packager for children's books.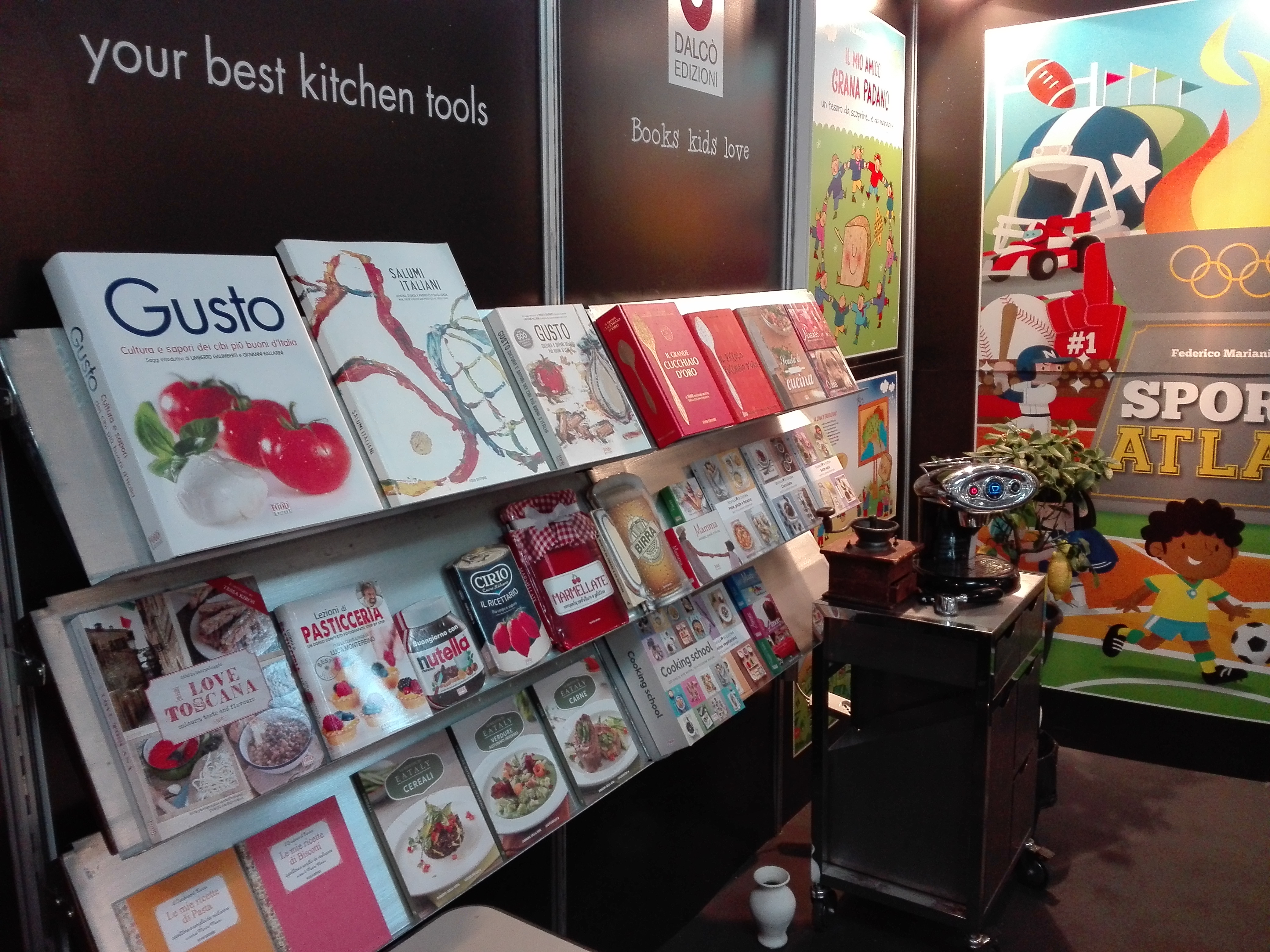 For over 15 years we have been in the bookstore and in the large-scale retails channels with Food Editore brand, synonym of innovative and quality cookbooks. Over the years, we have published more than 500 titles, from great manuals to real encyclopaedias of Italian and world food & wine culture.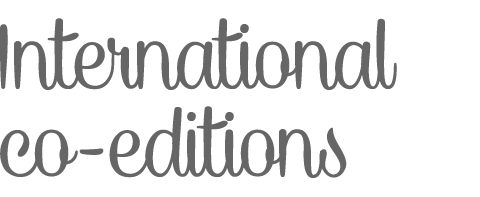 Dalcò Edizioni faces the international scene as packager
of children's books, published in Italy by important publishers. With our volumes we are present in over 35 Countries, where we collaborate with the most important publishers such as Phaidon, Random House and Larousse .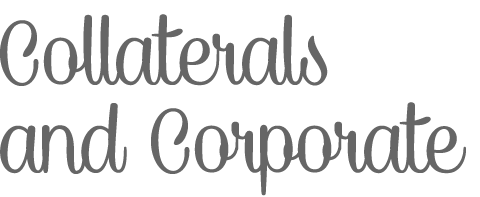 We create collaterals for the most important Italian newspapers and magazines, be they fascicles or collections of books and manuals. Our series are tailored to the needs both of the consumers and of the customer. We have a long know-how history of creating the perfect content for the right audience.
Whoever said that we only have one life to live, has never read a book.anonymus
More than just an office.
The recipes of our cookbooks are prepared and tested in our professional editorial board kitchen, and are photographed in our photo studio. Everything is made at home, from the idea to the final product.