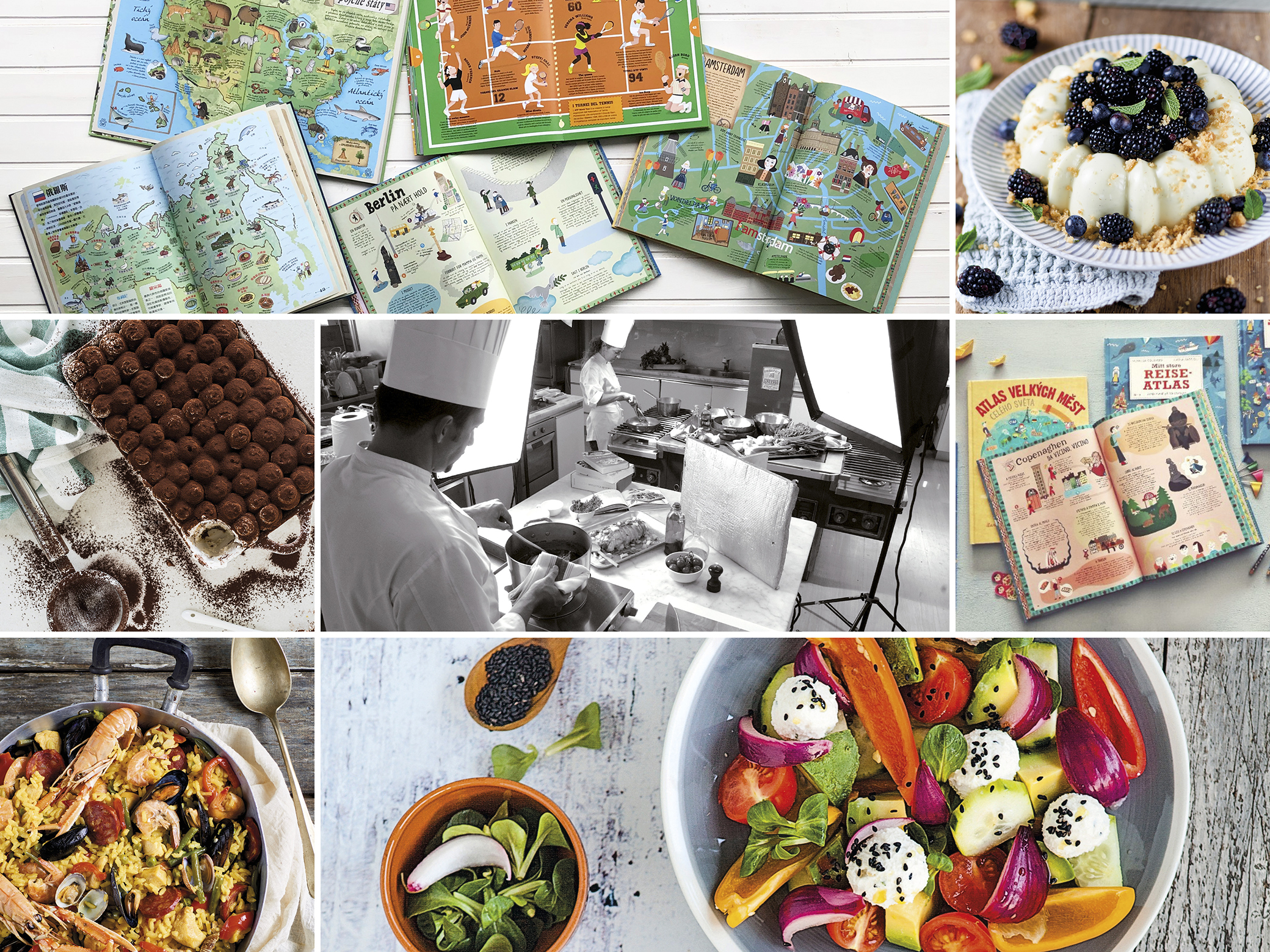 From the twenty-years experience of Food Editore, with more than 700 titles published, Dalcò Edizioni is born. Publisher of cookbooks, we are on the international scene also as packager of children's books. We produce aswell collaterals for the main Italian newspapers and magazines.
COLLATERALS
We collaborate with the main Italian newspapers and magazine to create customers-taylored series.

We attend each year the major fairs of the publishing international scene.